You can pull in some funky underwear styling with these rather topping chaos briefs from emerging French brand Pull In. With it's origins firmly rooted in a quest for originality this brand is creating mens underwear with a strong sense of originality.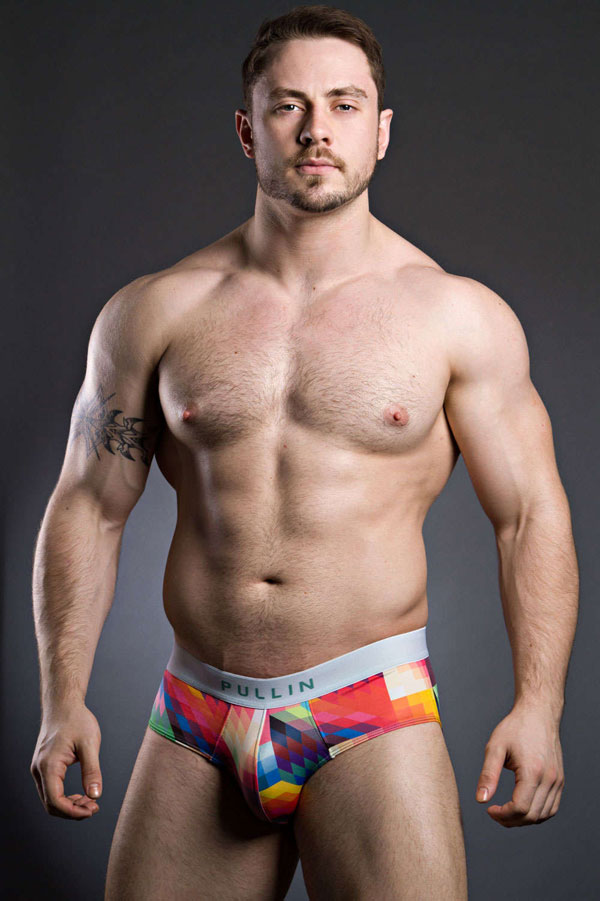 The funky modern pixellated print is fashioned in a plethora of rainbow hues, one thing you won't be in these briefs is dull. The fabric is truly silky and touchable, and is layered for all important support around the pouch department. The cut is a classic and enduringly popular style amongst a wide range of guys, making these great for everyday wear.
Pull in underwear is designed in France and manufactured in Europe. You can find their fun and interesting undies styles
here
.